Testimonials
Check-out the testimonials of the participants to the 2019 and 2021 edition.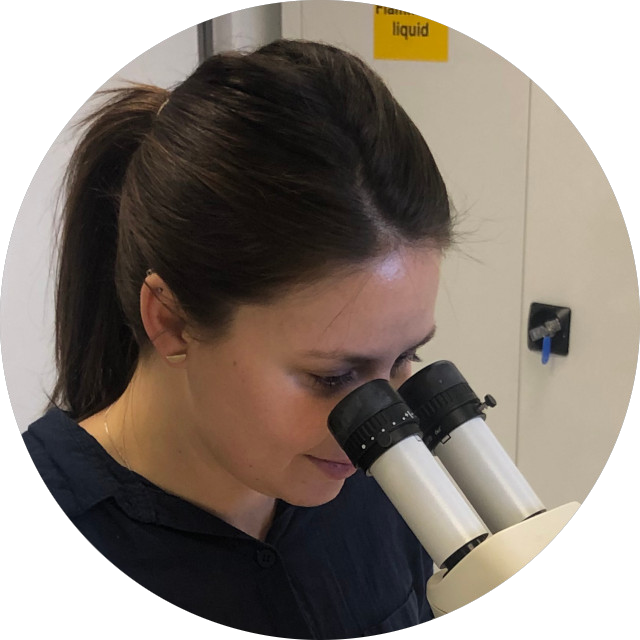 Zoë Langlands
Laboratory technician in entomology
The Pirbright Institute, United-Kingdom
The Entomology Summer Course was extremely insightful with lecturers and practical demonstrators from a vast array of international institutions covering several groups of arthropods of medical and veterinary importance.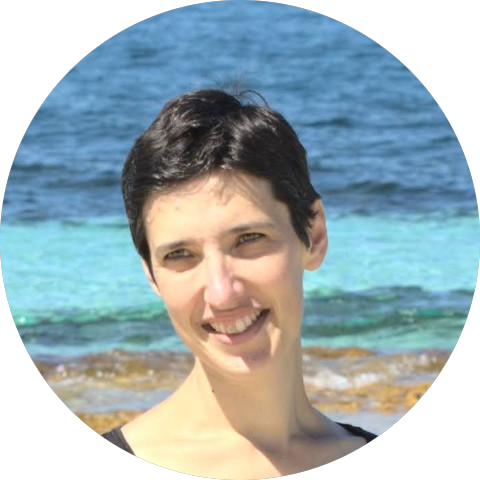 Hélène Jourdan
Researcher in evolutionary ecology at CIRAD (Center for research in Agronomy and Development), Montpellier, France
Another added-value of this training was to gather trainees from all over the world with varied backgrounds and interest, who could be future potential collaborators in my research field.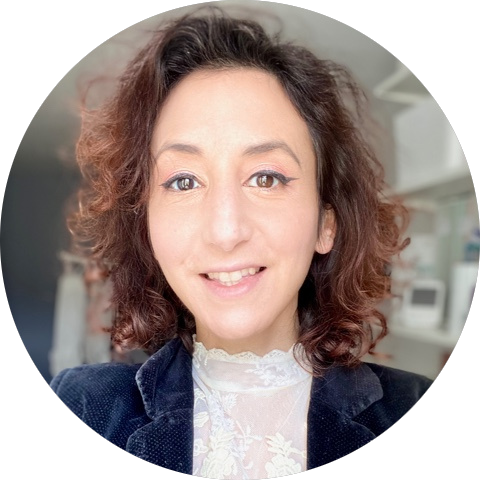 Vanessa Chala
Independent advisor in medical marketing, France
The programme offered a comprehensive overview of parasites, parasitoses and vector-borne diseases with significance not only in veterinary medicine but also in human health, therefore supporting and underpinning the "One Health" concept.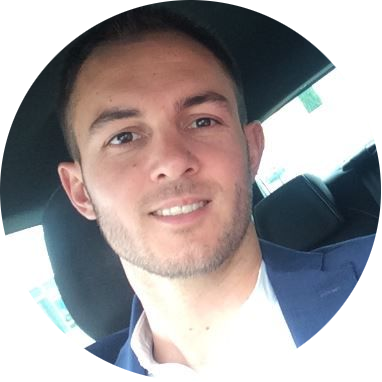 Wilfried Lebon
Clinical development manager, Global Veterinary Technical Services Pet Parasiticides, Boehringer Ingelheim Animal Health, France
This training, in complete immersion, allowed me to deepen my knowledge in the field of medical and veterinary Entomology […] which is essential in my professional activity since it mainly consists in developing innovative products for the control of arthropods and the prevention of transmission of vector-borne agents to animals.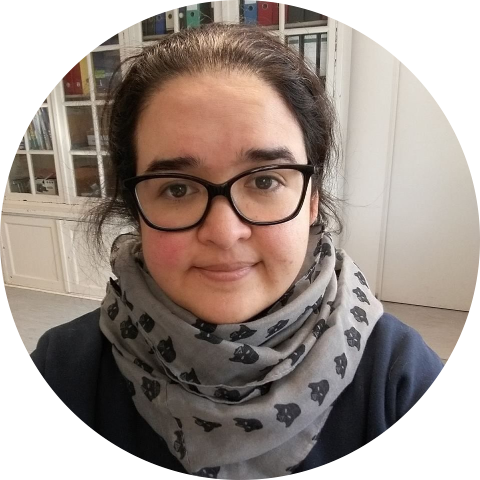 Zaida Renteria
Post-doctoral researcher, European Veterinary Parasitology College (EVPC) resident, Faculty of Veterinary Medicine, University of Leipzig, Germany.
This course gave me a great introduction to the Entomology world. It was useful for my residency training and gave me confidence and a place to start. My experience was only positive! I really enjoyed it and recommend it.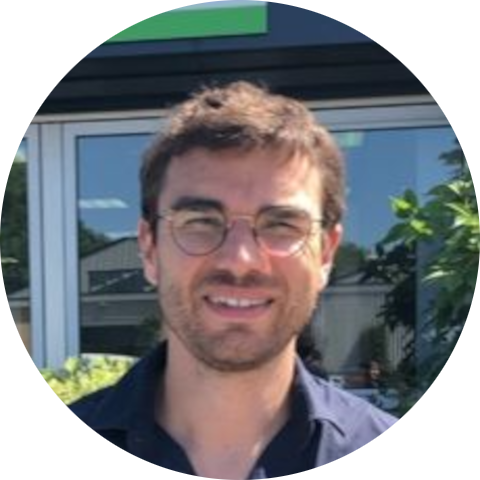 Damien Morel
Managing director of APPI France, business developer for Koppert livestock division.
I applied to this training to complete and enlarge my background in medical and veterinary Entomology. I appreciated the high quality of this training mixing theoretical and practical (field work, laboratory work) teaching. It was a fruitful training with qualified and accessible speakers. I warmly recommend this course.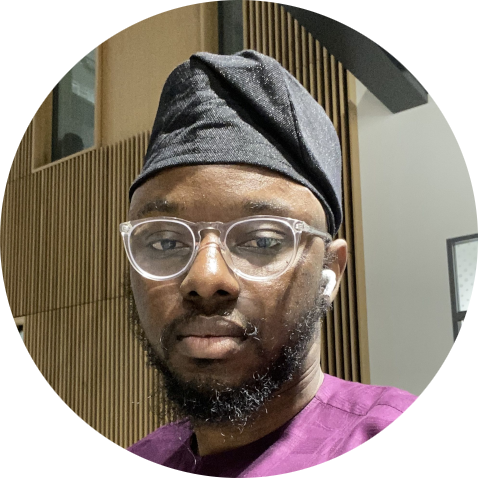 Seun Oladipupo
PhD student of Entomology at Auburn University, USA, awardee of the Young Scientist Award 2020-2021.
The summer school integrates apposite hands-on training such as the identification of […]arthropod [vectors] in the lab and an on-site visit to farms to provide first-hand observations of the havoc wreaked by these arthropods. I highly recommend the course because I made connections that translated into actionable research collaborations.