Young Scientist Award
The "Young Scientist Award" aims to support the participation of an outstanding PhD student from the Global South to foster continuous education in medical and veterinary entomology also in the developing world.
This scholarship was instituted at the initiative of the veterinary pharmaceutical multinational firm Vetoquinol, in collaboration with the French Society of Parasitology (SFP).
2019 laureate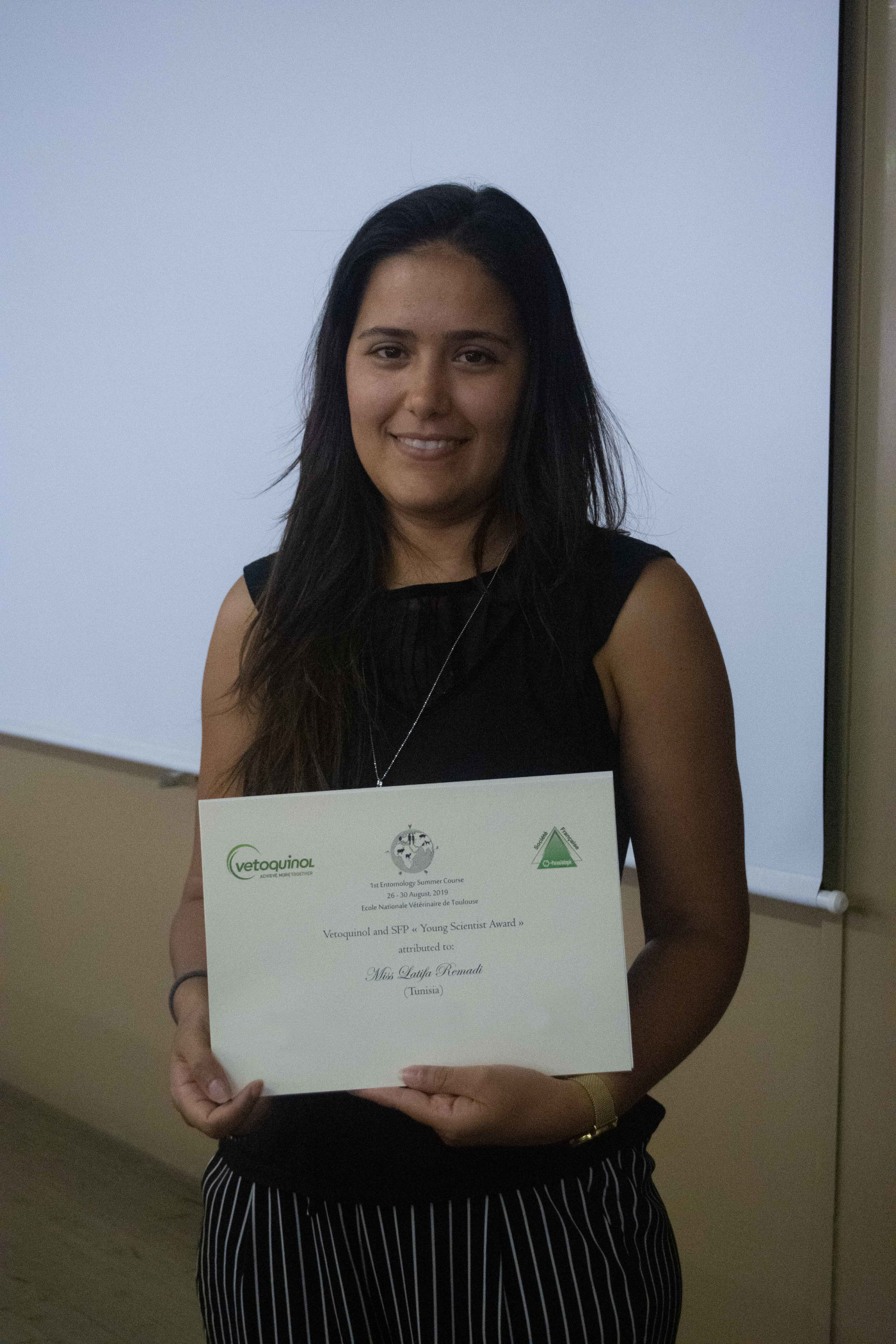 Ms Latifa Remadi, PhD student at the University of Pharmaceutical Sciences of Monastir, Tunisia. Her research topics mainly focus on the ecology and epidemiology of human leishmaniasis in Tunisa
2020/21 laureate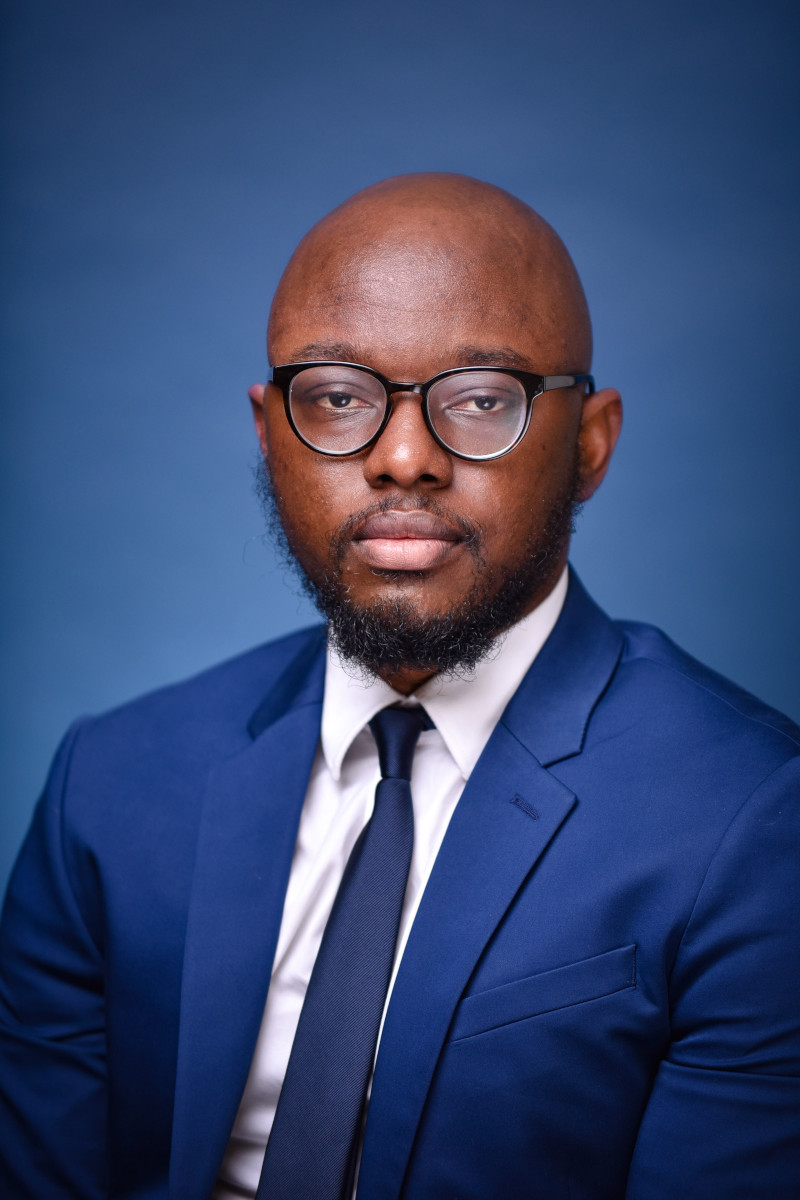 Mr Seun Oladipupo, Ph.D. student of Entomology at Auburn University, USA. His research topics mainly focus on the biology, physiology, and management of medical and urban pests
"The Young Scientist Award aims to provide an enriching and empowering opportunity to a promising 'in-training' entomologist from the Global South, with a view to contributing to the strengthening of entomological capacity and know-how in areas of the world where such skills can be particularly crucial for communities' public health".
Dr Vincenzo Lorusso, initiator of the Award
"This specialised event in the field of Entomology offers a varied training to students coming from Europe and other continents with diverse backgrounds. The program is dense and rich with internationally renowned lecturers. Thanks to the sponsor Vetoquinol, and with the support of the French Society of Parasitology, a scholarship is offered to a student from the Global South; this can be the initiation of future collaborations with researchers working in the field of Entomology".
Prof Isablle Villena, President of the French Society of Parasitology
Candidates should fulfil the following criteria:
be under the age of 35 years;
be a PhD student at the time of application;
come from a Low and/or Middle Income Country;
must have authored at least one publication in international peer-reviewed journals as part of their PhD project and taken part to relevant scientific activities in the field of parasitology.
To apply, please provide a CV, list of publications and oral communications, the name of two referees and a motivation letter. All documents must be provided in English.